Albany County Is Alive With Opportunity
Al Tech Loan Fund
Learn more about the County's economic development loan fund.
Strategic Plan
As a Local Development Corporation, The Alliance is focused on business development and growth, retaining and attracting jobs, and promoting Albany County's economy.
Site Selection
Let us assist you in finding the right location for your business.
Business Retention and Expansion Program
Existing businesses are at the heart of economic growth, we're here to help our County's businesses grow and stay in Albany County.
Albany County has everything you need. Located at the crossroads of major global hubs we offer proximity to markets, a diverse and talented workforce, emerging technology industries, and excellent transportation infrastructure. With 6,900 acres of recreational space we are a county built for those who want to enjoy life inside and outside of work. Whether you're looking for rural, suburban, or urban- there is a place for you in Albany County.
Learn More
8,350 businesses
with 1-9 employees
250 businesses
with 100-499 employees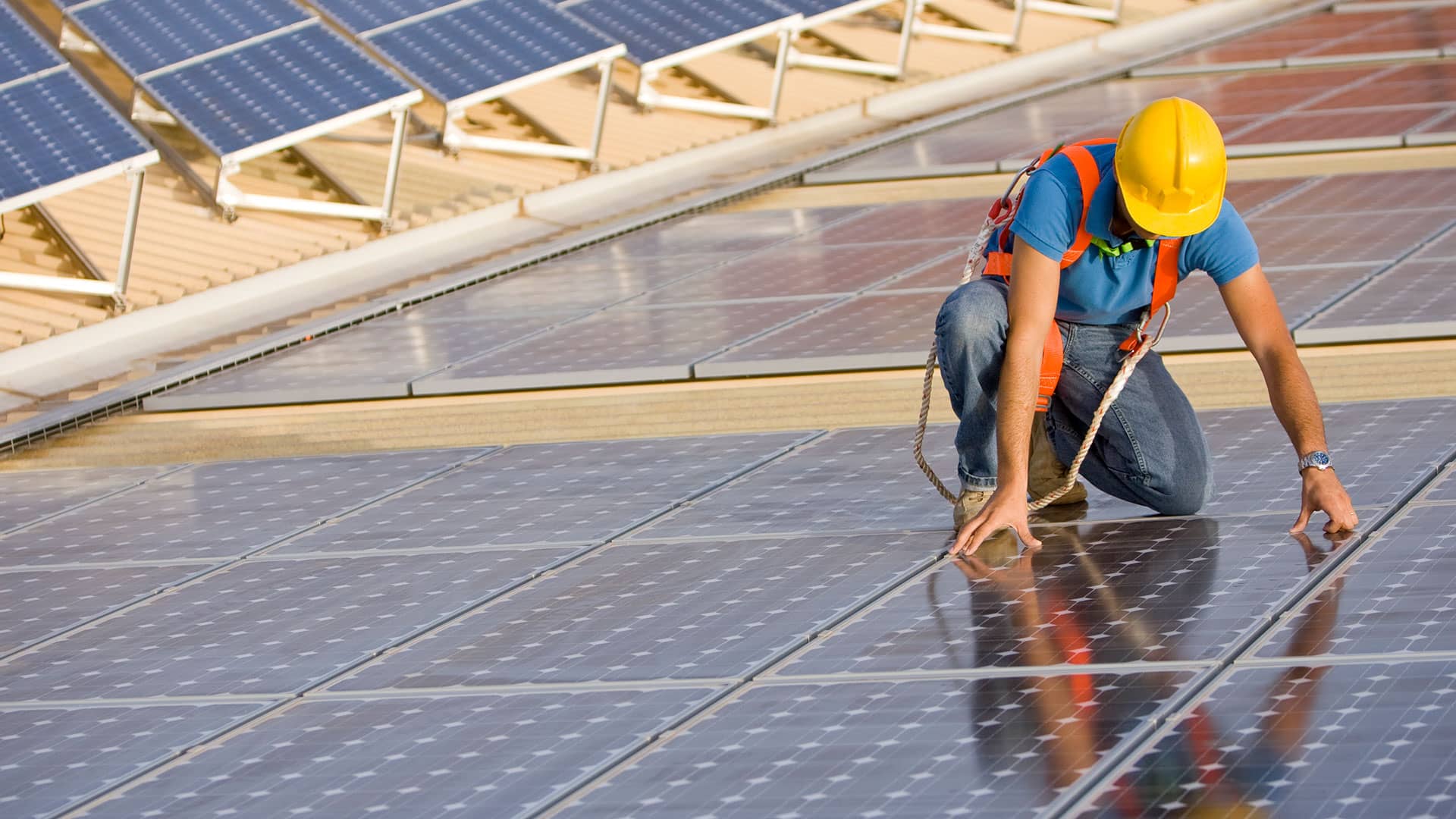 25 businesses
with over 500 employees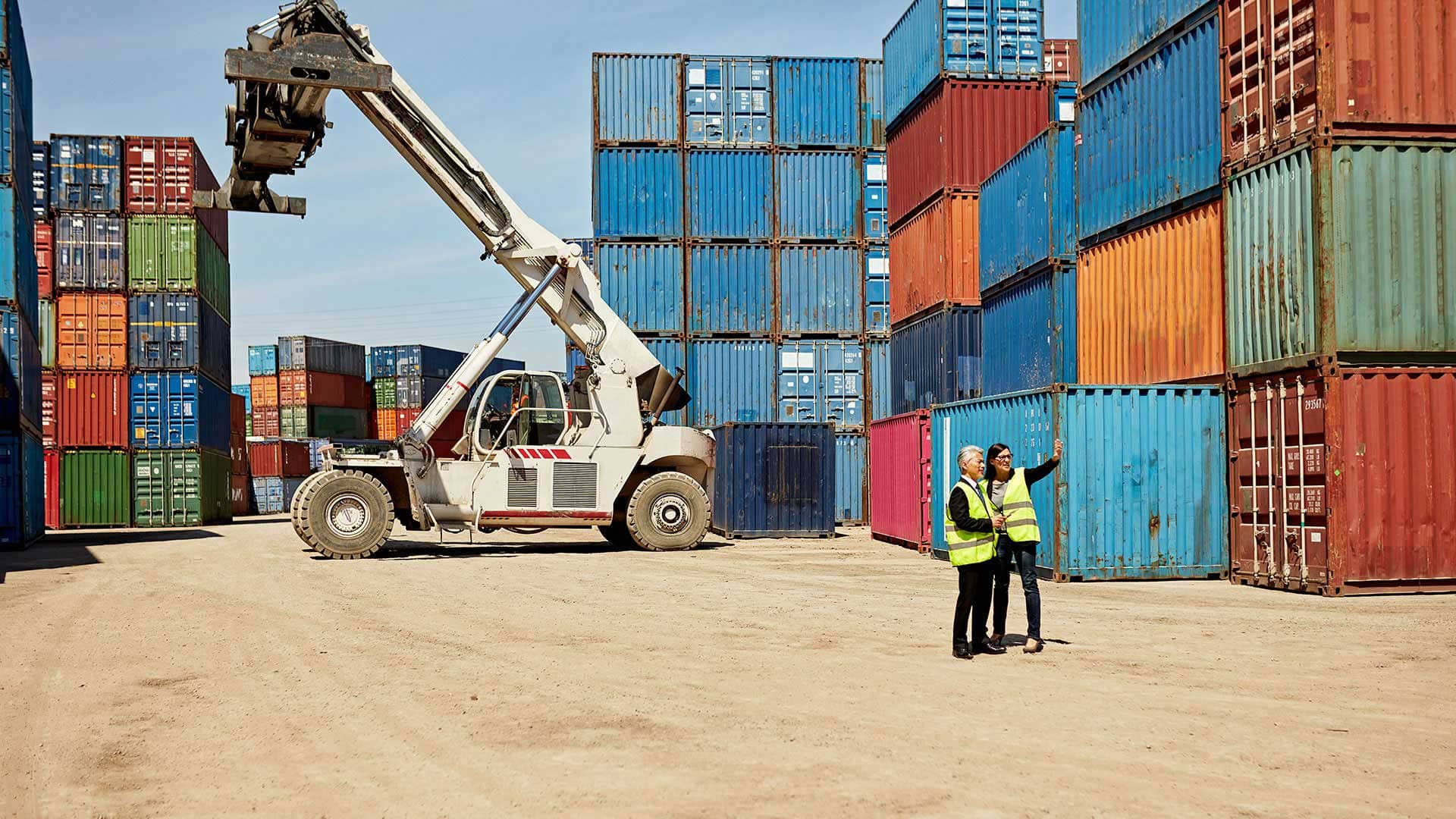 We can support you in making your business goals a reality. Whether you are a start-up or an established business looking for new opportunities. We're here to connect you with the resources and support you need to succeed.
Learn More
The Latest — News about Albany County
About the Alliance
Plug Power Wins NYSEDC's 2023 Project of The Year Award!
Read Article ›
About the Alliance
Grand opening for economic development facility in Albany County
Read Article
Albany County
At A Glance